4 Slice Bun Toaster Spares
Updated 6 months ago
Search all the spares we have available for the 4 Slice Bun Toaster below: 
---
Timer Control Knob - NewGen/Vario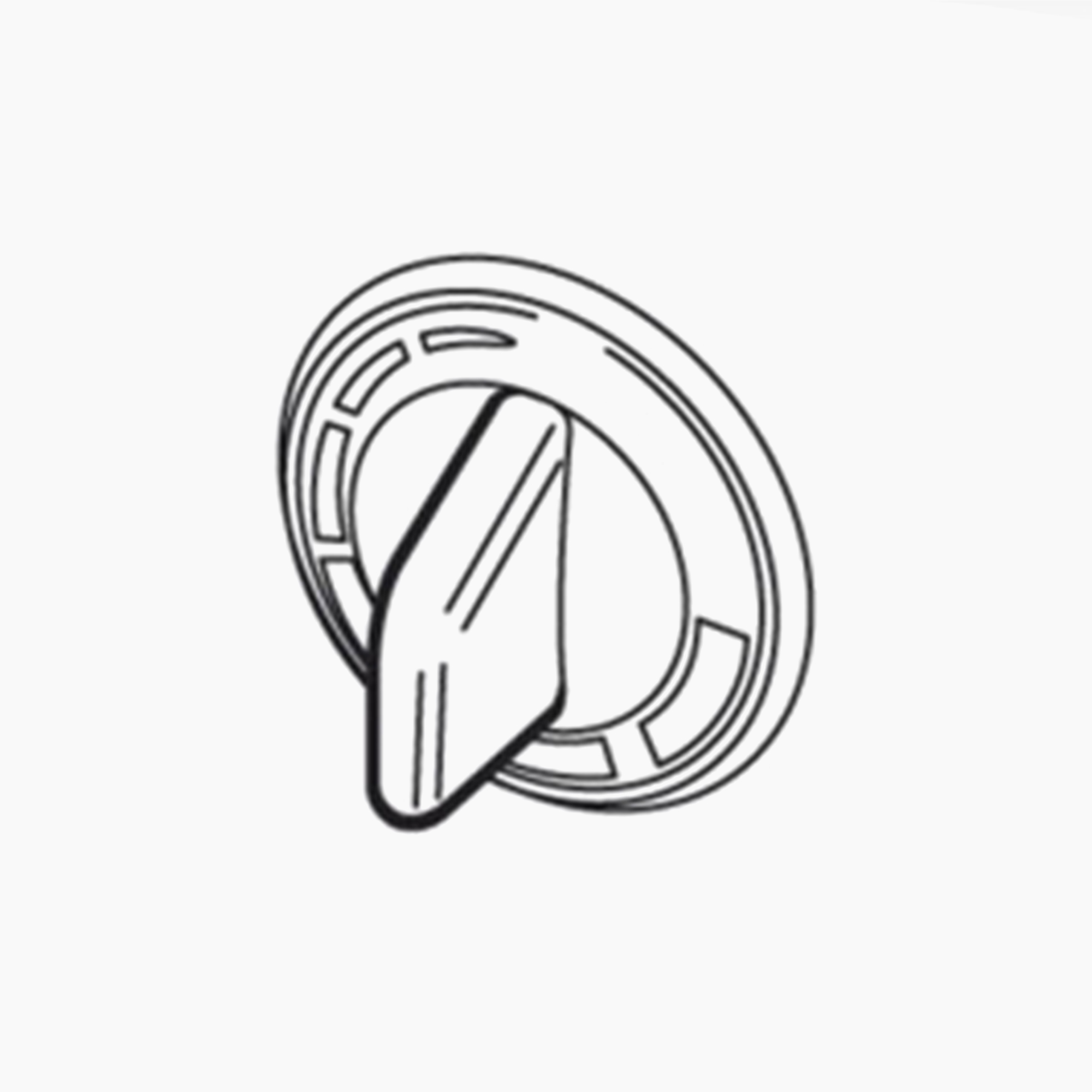 ---
Timer - Sandwich / Bun Toasters and 6 slot Classic Toasters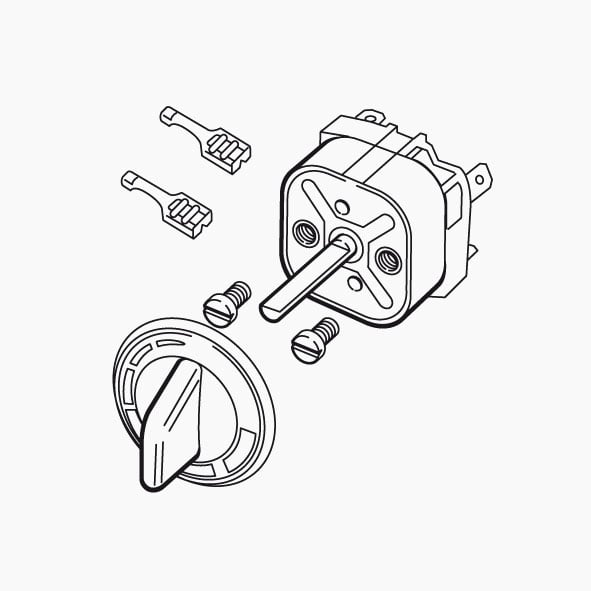 ---
Full fitting instructions will be supplied with replacement elements.
Please ensure all servicing (including the fitting of replacement elements) is carried out by a qualified electrician.
ProHeat elements will fit most Dualit Classic toasters made in the last 40 years* and are easily replaced if one does fail.
Please ensure you fit the correct element type in the correct position.
The list below will show you which elements are used in your toaster model;
4 Slot bun: 2 x Centre elements
* The ProHeat elements are the only elements we now supply for the Dualit toaster. If you have Black Heat elements, if your toaster was manufactured prior to the year 2000 or if you are outside of the UK, please call our Customer Helpline for advice; +44 (0) 1293 652 500.
Was this article helpful?